THE SMARTEST WAY TO VACATION.
---
Oferta por tempo limitado: SkyMiles® Members save up to $350 per booking on any vacation package worldwide.
See Promotional Terms and Conditions below.
Truly offering something for everyone, IHG caters to families looking for an easy-going summer vacation, busy couples looking for a romantic escape, and friends planning a whirlwind holiday. Wherever you are visiting in the world, expect high-quality service, innovative design, comfort and convenience that will make your stay extra special.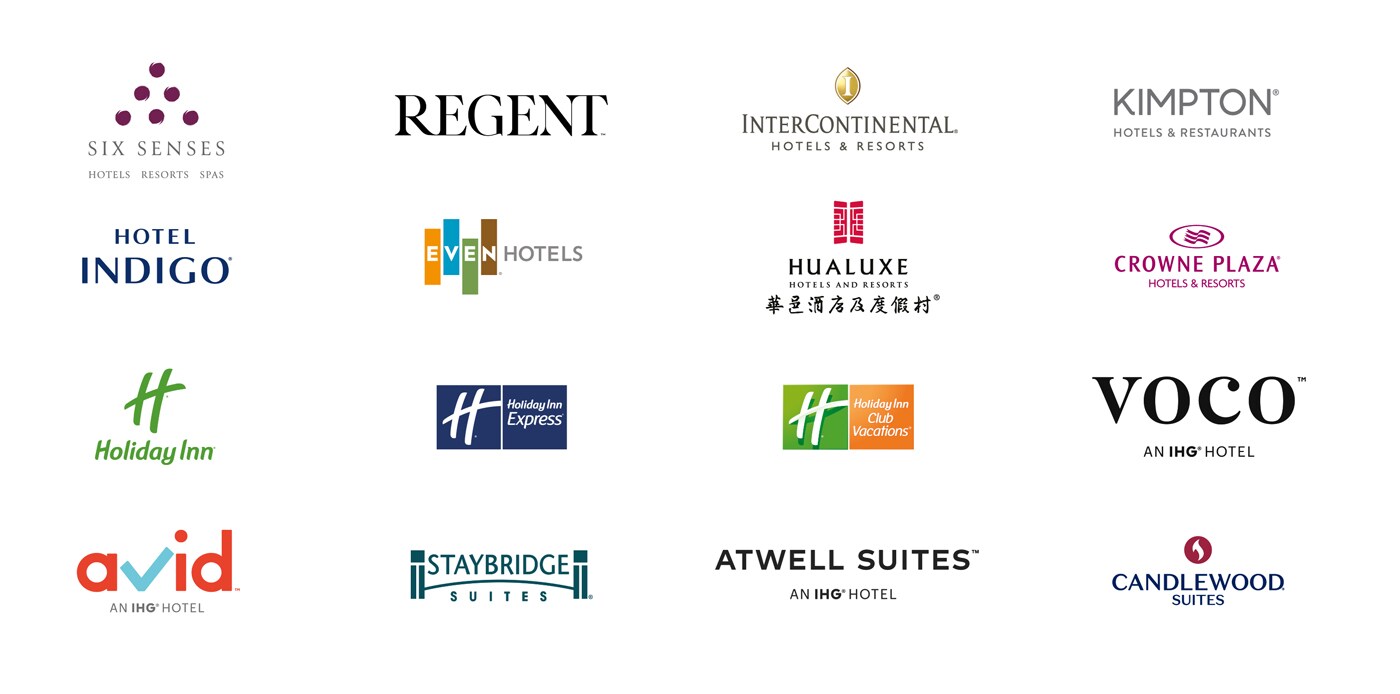 ---
SkyMiles® Members earn up to 2.000 bonus miles per person, in addition to credited flight miles, with a flight and hotel package.
Promotional Terms and Conditions
Purchase any Delta Vacations flight and hotel package from any Delta Vacations origin in the U.S. or Canada to any Delta Vacations destination, 26 de dezembro de 2019 – 31 de março de 2020, for travel anytime.

At time of reservation, you must refer to promotional code SMDISCOVER.

Offer is valid on reservations that include a minimum of one flight on Delta Air Lines, Hawaiian Airlines, KLM Royal Dutch Airlines, Air France, Alitalia, Bahamasair, Aeromexico, Virgin Australia International, Virgin Atlantic, China Southern, WestJet and/or their codeshare partners; reservations that include only flights on other airlines do not qualify.

Minimum 2-night hotel stay required.

Minimum package purchase of $1.250 per booking is required. A compra do pacote inclui voo e hotel; ou voo, hotel e aluguel de carros, mais quaisquer atividades opcionais.

Discount is $50 off bookings of $1.250-$2,4999; $100 off bookings of $2.500-$3.999; $150 off bookings of $4.000-$6.999; and $350 off bookings of $7.000 or more.

Maximum discount is $350 off per booking; discount is a percentage of each eligible land component.

Additional baggage charges for checked luggage may apply, as well as any applicable hotel/resort fees or departure taxes collected by hotel/resort/airport at destination.

Offer is not applicable to airfare; Ski, Dive or Globus family of brands including Globus, Cosmos, Monograms and Avalon packages; for groups of 10 or more people; and is not retroactive.

Must be purchased through Delta Vacations.

Discount applies to qualified passengers only. Children staying free in room do not qualify for discount.

Discount will recalculate if modifications are made to the booking.

Discount does not apply to taxes, fees and carrier-imposed surcharges.

No refunds will be issued toward offer. A oferta não tem nenhum valor em dinheiro. Offer void if qualifying booking is canceled.

Programas e disponibilidade podem variar. Delta Vacations flight reservations may be made up to 331 days in advance of flight departure.

Delta Vacations must issue all airline tickets.

Termos e condições padrão se aplicam e são descritos durante o processo de reserva; outras restrições podem se aplicar.

A Delta Vacations® é a autoridade final na interpretação dessas normas e se reservam o direito de alterar estes Termos e condições sem aviso prévio.

Todas as regras do programa SkyMiles se aplicam. To review the rules, please visit delta.com/memberguide. Delta Vacations airfares will earn Medallion Qualification Dollars (MQDs – U.S.-based members only) based on fare class and distance flown. As milhas de bônus não contam para o status Medallion ou Million Miler™. As ofertas não são válidas onde forem proibidas por lei. Ofertas sujeitas a alterações sem aviso prévio. Podem ser aplicadas outras restrições.
Redemption Instructions
Promotional code will always be validated and appropriate discount will be deducted if terms and conditions are met.
Enter promotional code SMDISCOVER in the Promo Code/eCertificate box on the Booking page.
Via Reservations or Travel Agent:
At time of reservation, you must refer to promotional code SMDISCOVER.
*All SkyMiles Program rules apply. To review the rules, please visit delta.com/memberguide. Bonus miles do not count toward Medallion® Status or Million Miler™ Status. As ofertas não são válidas onde forem proibidas por lei.