New Hotel, Resort & Tourism Partner  Procedures 
---
Below you will find listings of new policies and procedures related to COVID-19 and social distancing. In order to comply with these guidelines, hotel and resort services may vary. We will continue to update this list, so check back with us if you currently don't see a specific property you are searching for listed below.
Recomendamos verificar sempre o site de seu estado ou país de destino para conhecer as políticas e exceções durante a quarentena. Alguns viajantes podem estar isentos dessas restrições. In addition, some countries have imposed temporary entry requirements. We recommend you check directly with the destination's embassy or immigration office to confirm you are eligible to travel at this time.
Organized alphabetically name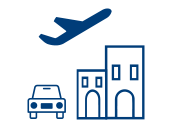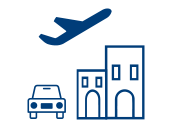 ALL IN ONE
The best vacation
experiences designed
for SkyMiles® Members.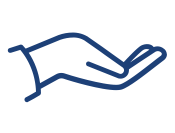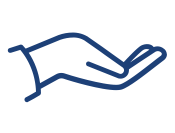 24/7 CARE
Experience the Delta CareStandard℠ and award-winning support and service
— whenever you need it.