SKYMILES® MEMBERS' PICK PROPERTIES
---
Our SkyMiles Members' Pick rating makes it easier to choose your hotel or resort.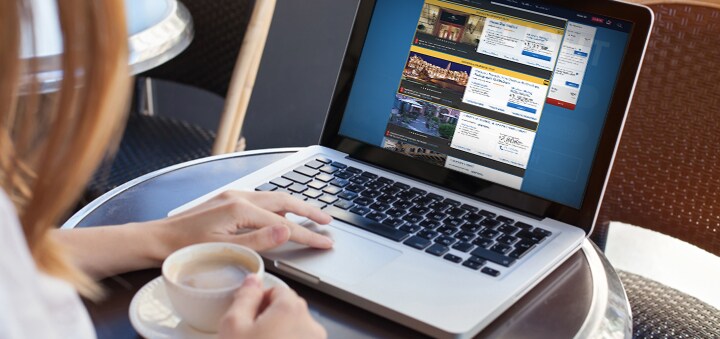 You can book with confidence knowing these select properties are recommended by SkyMiles Members — our most savvy travelers. These accommodations also have the highest customer satisfaction scores and are endorsed by our travel experts.
SKYMILES MEMBERS' PICK PROPERTIES HAVE:

4,5 Member rating score or higher*

High volume of SkyMiles Members who choose these properties

4-star hotel rating or higher

Close proximity to local attractions
* Based on a minimum of five SkyMiles Members'  survey responses.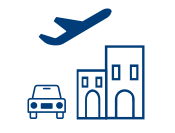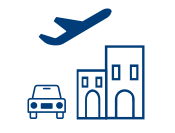 ALL IN ONE
The best vacation packages
designed for SkyMiles® Members.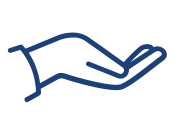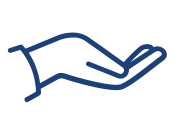 24/7 CARE
Experience the Delta CareStandard℠ and award-winning support and service
— whenever you need it.